Congregations & Ambassadors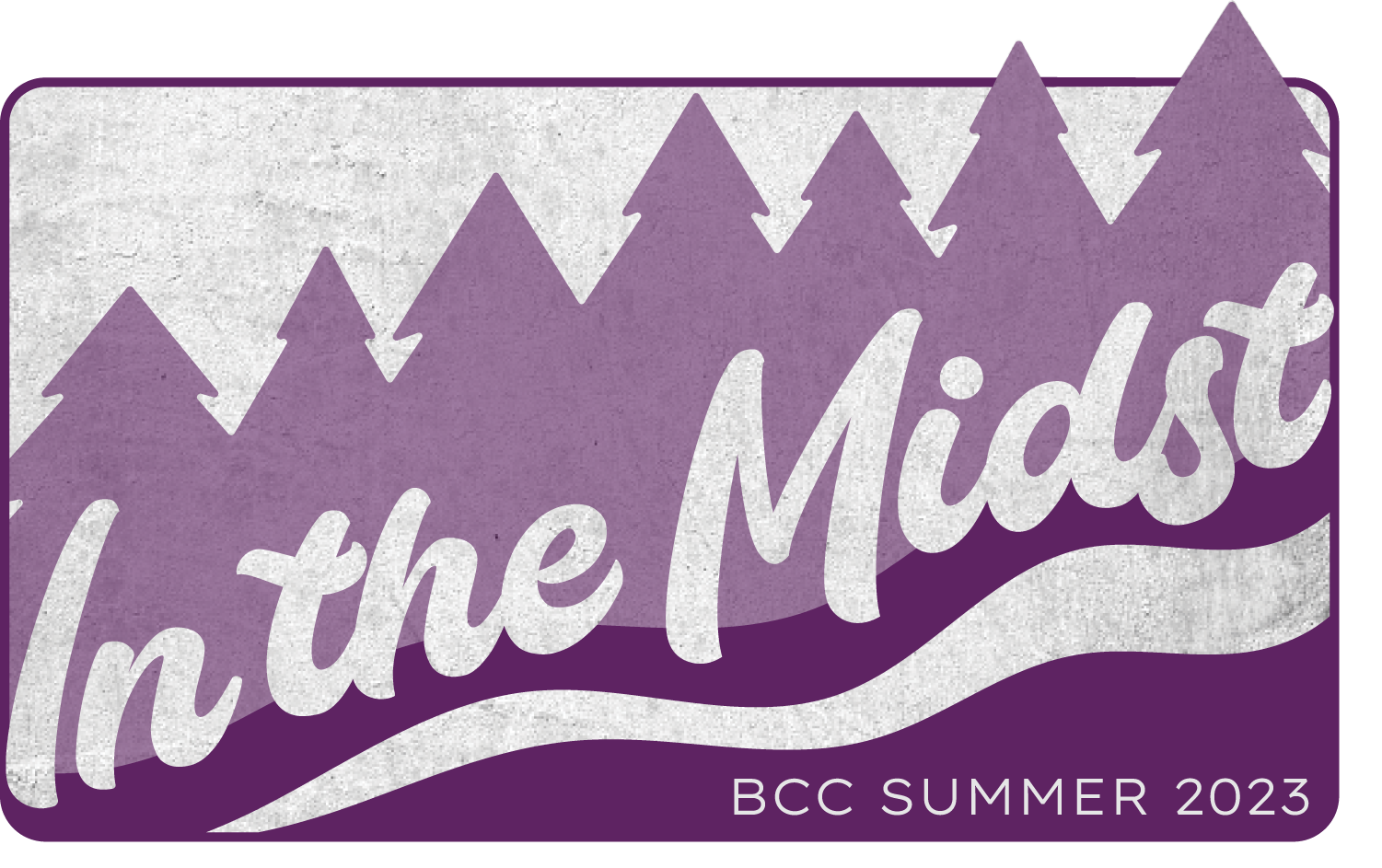 2023 SUMMER THEME
In addition to visiting congregations throughout the Northeastern and Southeastern PA Synods, we develop resources for our Bear Creek Ambassadors and congregations to share with families that help promote the Bear Creek Camp experience and the life-changing impact it can have on faith development and personal growth. Thank you for being a crucial part of the ministry of Bear Creek Camp!
What is a Bear Creek Ambassador?
Bear Creek Ambassadors, or BCAs, are the hands and feet of Bear Creek Camp in their home congregations and communities. They share information with individuals and families through one-on-one conversations, bulletin announcements, presentations, and bulletin boards. You are Bear Creek Camp's consistent on-the-ground representative in your church and as a perk, each camper in your congregation will receive a discount on their registration to summer camp! If you are interested in becoming a new Bear Creek Ambassador, contact us and we will get you on board!
Downloadable Summer Camp Materials – Summer 2023!
Packets will be sent out to all congregations and current ambassadors with paper copies of promotional materials for this year. Should you need additional copies or digital versions, please download below. Thank you for helping get important information into the hands of campers and families.
Need Additional Physical Copies of the Summer 2023 Brochure?
Additional printed copies of the Summer 2023 Brochure are available for mailing to churches and ambassadors! Please call the office 570.472.3741 or email bccamp@bearcreekcamp.org with your requested amount.